Here is an incentive for you guys; work hard, take risks and build up your park business and some day you can move to beautiful California, land of song and movie stars where you can live out your days as a squire of your own grand estate like this one which just sold for $2,000,000 (no joke):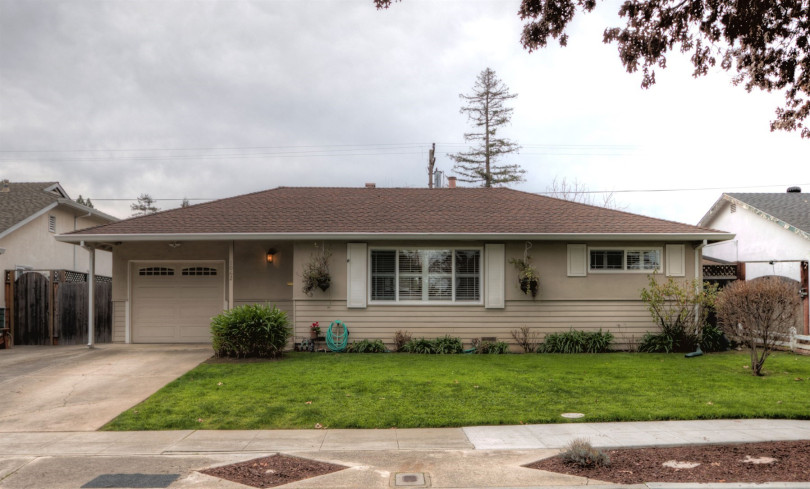 Did you notice the jaunty diamond squares filled with imported red lava rock in the parking strip? Such designer touches don't come cheap, but discriminating Californians demand such sophistication to compliment their multi-millionaire lifestyles. In the spring they sports local native grasses popping up between the pebbles – always a nice touch.
Behold, the grand entry hall!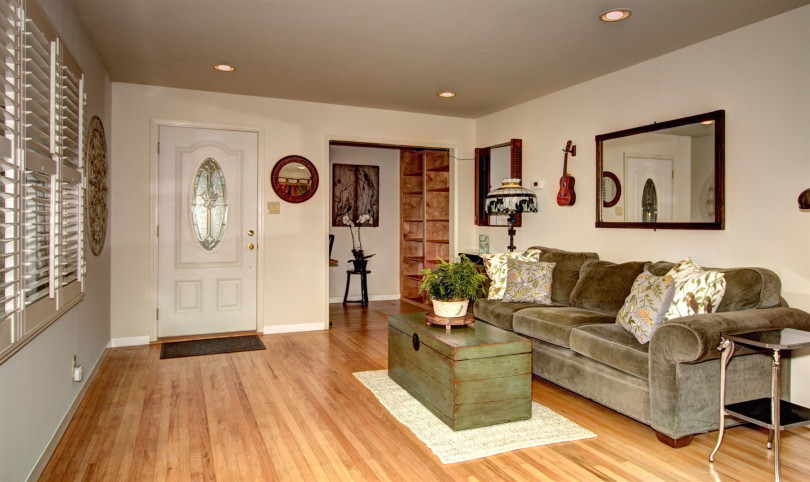 That door with the leaded oval window is one of the most exclusive doors you will find in the isles of Home Depot.
I will leave you with a peak inside the master suite where luxury abounds; most notable is the commanding view of the extensive landscaping. "Follow your dreams" indeed.