My manager call a plumbing company to cap a couple of pipe sticking out of the ground where a home once set. The company had worked in the park before and their charges were reasonable. It is a small job, stick a cap on the pvc sewer pipe so kids don't stick stuff down there and it can't back up and dump sewage on the ground. Simple. Also stick a ball valve on the water supply pipe. Again, simple. If I was there it would take me about 30 minutes to do because I am kind of slow and easily distracted.
I got the invoice – $785.
I pay all the bills that come across my desk and I pay them promptly. No one has every had to chase after me to get paid. But this is an insult to my intelligence. Should of had my manager get a quote first, yes, but it was just a nothing job and I figured it was set me back $200 - $250, which is high but I needed to get a lot done and this was just a minor issue on my list.
So what would you do? Pay it? Fight it? How?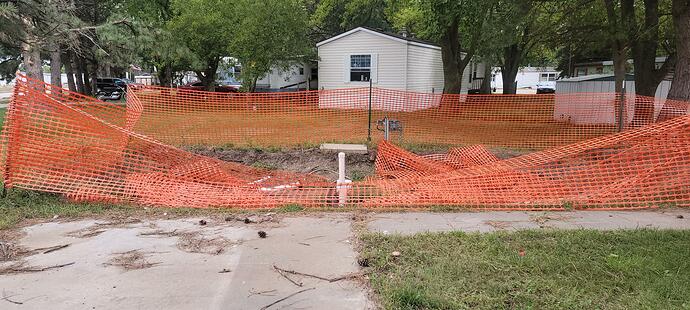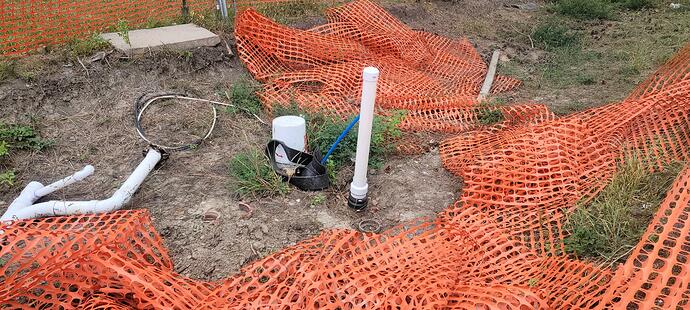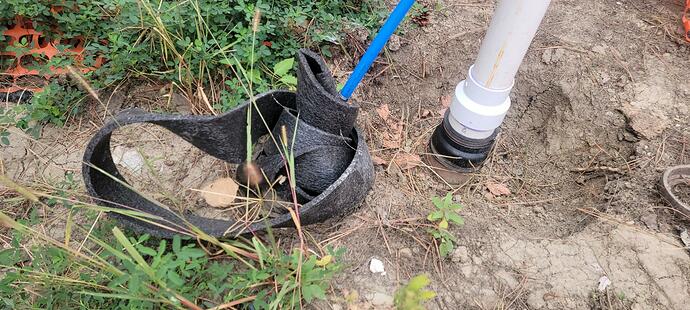 I have no experience when it comes to not paying a bill. The guy claimed it took him 3 hours to do. Bull!